UBC Thunderbots would like to start the year off with a big…
WELCOME ALL INCOMING STUDENTS AND WELCOME BACK RETURNING STUDENTS TO ANOTHER YEAR OF FUN!!! 😀
Our first official day of the 2015/2016 season has started and today also marks our first day of recruitment.
As one of the largest university orientations in British Columbia, Imagine Day brought about a wave of first year and transfer students to campus, giving us the perfect chance to showcase our team. We spent the majority of the day on Main Mall where we were able to interact with numerous students passing by. With our presentation board, cool souvenirs from our recent trip, and a live-action x-box demonstration, members from each sub-team were able to recruit over 200 UBC undergraduate and graduate students who showed great interest in our team!! We are extremely pumped for the coming year and we look forward to all your applications!
If you missed the chance to talk to some of our members today but are still interested in applying, fear no more! Our application can be found here.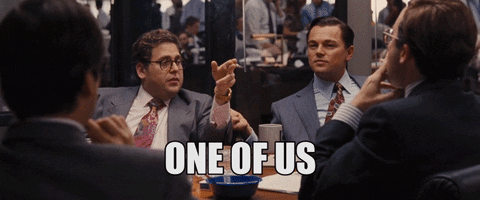 We will be making classroom appearances throughout the first two weeks of this term. We will also be making an appearance at the UBC EUS Student Teams BBQ on Wednesday, September 9th. Information on the location and time can be found here.